Impressed by new construction site lights
Meerkötter Werkstattbedarf has made a review of the SITE LIGHT 60 construction site light, presenting all its features and demonstrating the extremely powerful light output.

26.01.2021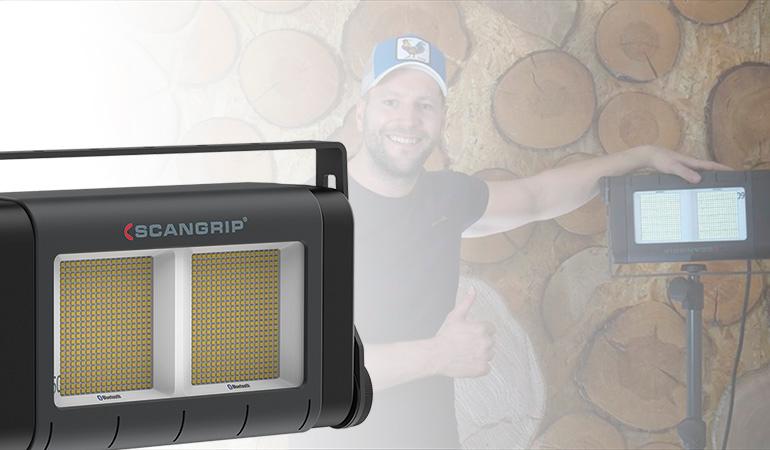 SCANGRIP is first-mover when it comes to developing innovative and high-quality work lights for the professional market. Taken advantage of new, high performance battery technologies, we have developed a new range of high-performance construction site lights that are made in Denmark and provide extremely high light output at a very attractive price.
In the video below, Meerkötter Werkstattbedarf, a German tool distributor with 200 renowned suppliers has made a review of our new SITE LIGHT 60 and is impressed by the extreme light output, performance level and design, describing it as a "mega" floodlight and simply just gigantic.
Read more about SITE LIGHT 40 and SITE LIGHT 80, and watch the video of the SITE LIGHT work lights below (In German).