They all love our detailing lights
SCANGRIP offers the broadest range of work lights - to match any need and ambition for a professional work light. Browse reviews to learn for yourself the value of SCANGRIP LED lighting.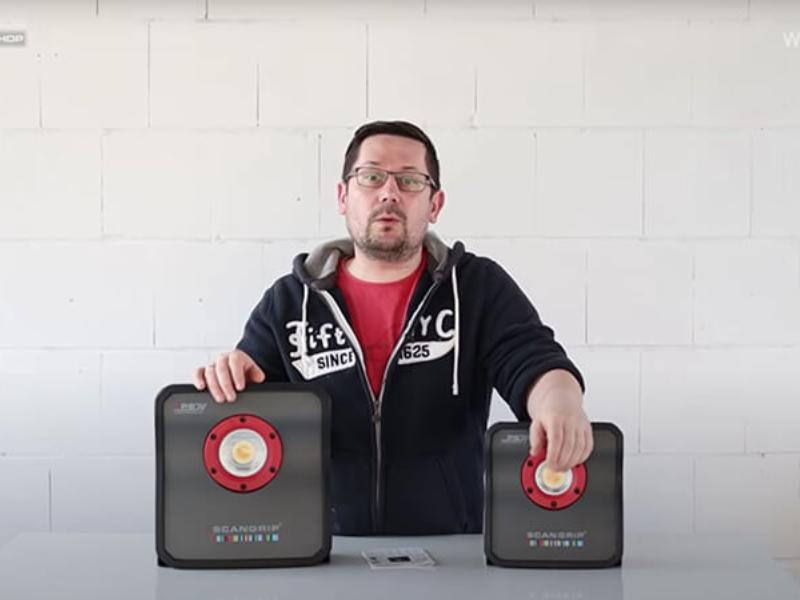 Autoplege-Shop
21.05.2021
In-depth reviews of the entire DETAILING & COLOUR MATCH range including accessories (Germany).