They all love our work lights
SCANGRIP offers the broadest range of work lights - to match any need and ambition for a professional work light. Browse reviews to learn for yourself the value of SCANGRIP LED lighting.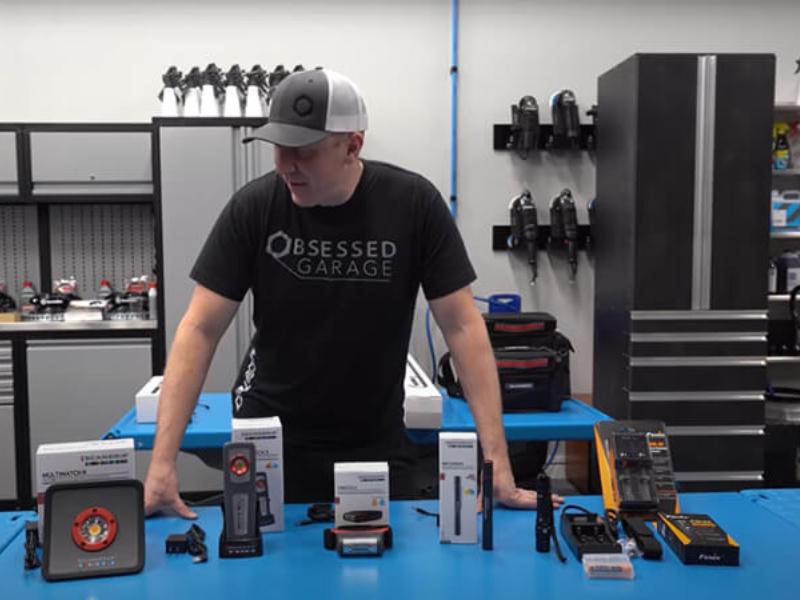 Video review by Obsessed Garage
17.05.2021
An overview of the lights used by Obsessed Garage for polishing, cleaning the interior and other detailing tasks.