LINE LIGHT for lifts and industrial use

LINE LIGHT is a flexible lighting solution for universal application designed for use anywhere where strong, efficient and concentrated light in a specific working area is needed.

COMPLETE LIGHTING SOLUTION FOR AUTOMOTIVE LIFTS

// Extremely powerful illumination of working area
// Improves work efficiency and working conditions
// Avoid blinding the mechanic during work
// Adjustable lighting angle
// LINE LIGHT 2-post fits all 2-post lifts and mobile column lifts regardless of type
Compact design
LINE LIGHT provides an extremely bright illumination of the entire undercarriage and is much more powerful compared to traditional 36W fluorescent tubes. The slim and compact design leaves space for the center jack to pass.
Easy DIY installation
As LINE LIGHT is a low operating voltage (24V DC) system, you can easily do the installation yourself. All basic fittings are supplied with each kit together with power supply and cable. The pre-defined LINE LIGHT kits are considered universal and will fit the majority of all automotive 4-post lifts, regardless of the manufacturer or brand.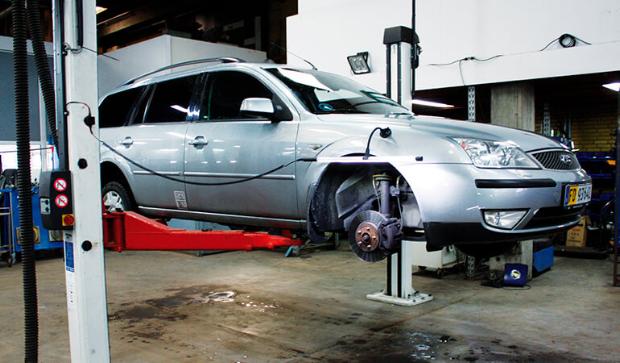 FLEXIBLE LIGHTING UNITS FOR CUSTOMIZED INSTALLATIONS
FLEXIBLE lighting units for customized installations
The LINE LIGHT lighting units are available in different lengths which can either be used
alone or connected in a string to fit all kinds of application. The lighting units can be combined exactly the way you want offering a flexible lighting solution.
Flexibility that meets your specific needs
Combine lighting units with power supply, cable and suitable suspensions. A range of flexible suspensions makes it possible to position the lighting units exactly where you need it.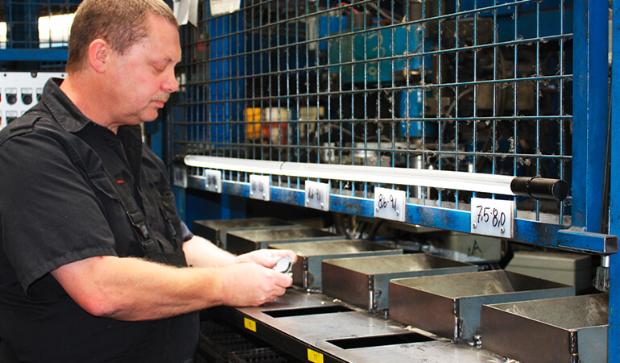 BROCHURE
Download brochure with the SCANGRIP work light range