See you at Autopromotec 2019
Once again, SCANGRIP is present at one of the year's largest and most important international exhibitions, Autopromotec 2019. The automotive equipment and aftermarket trade show attracts manufacturers and professional operators from all over the world and is taking place from May 22-26, 2019.

09.05.2019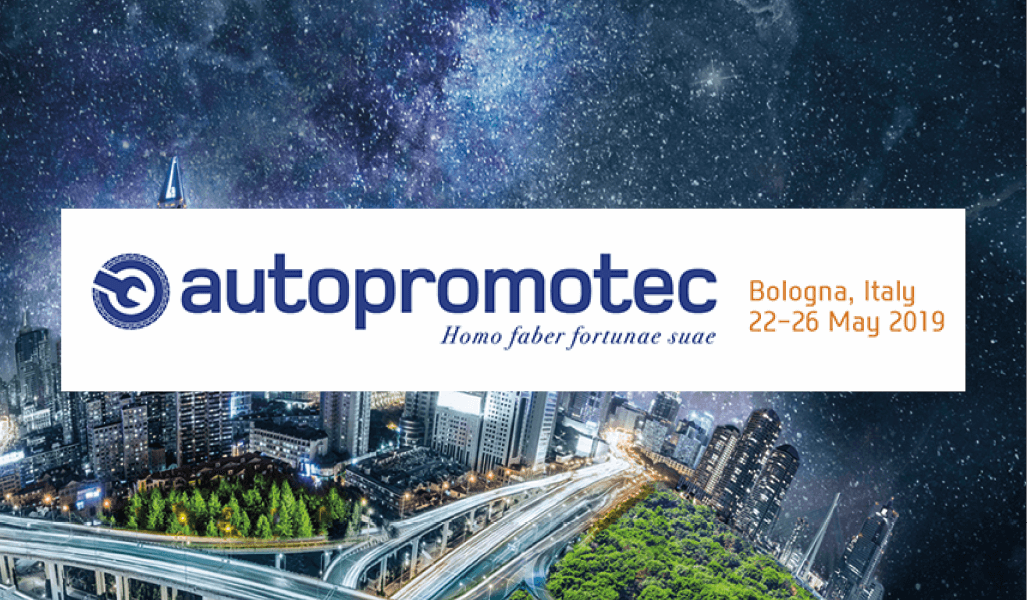 We constantly push back the boundaries of LED lighting and battery technology, creating new cutting-edge work lights. Explore our impressive range of work lights for the professional market including our specialized lighting solutions for the painting industry that is the most comprehensive and sophisticated of its kind in the world.
Meet SCANGRIP
Our products are available for demonstration at INTEC's booth F6 in Hall 30. Several of our Area Sales Managers will be at your disposal at the exhibition to discuss business opportunities within the lighting business. Please do not hesitate to book a meeting with us in advance.
We look forward with great pleasure to seeing you in Bologna, Italy.