Royal visit at SCANGRIP
We had the honour of welcoming HM Queen Margrethe II to SCANGRIP.

07.09.2018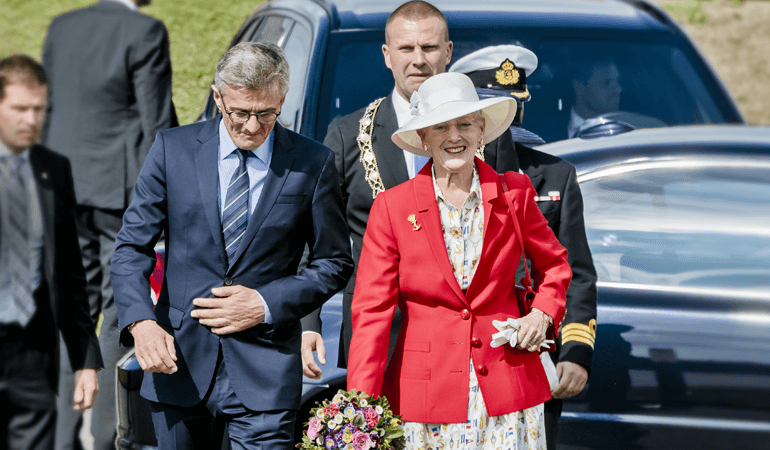 HM The Queen was taken on a journey through the history of SCANGRIP - from tool manufacturer to Europe's leading manufacturer of LED work lights – and how the development of products is carried out and distributed to our network of distributors, suppliers and end-users worldwide.
"It was a great honour to show Her Majesty around the company, presenting who we are and how we design and develop powerful work lights for the professional market. We are proud of The Queen's visit, where we had the opportunity to talk about LED technology and the opportunities it gives us. It encourages us to keep pushing back the boundaries of LED lighting and battery technology, creating new and specialized work light solutions", says Anders Borring, CEO and Owner of SCANGRIP.
During The Queen's visit, we had the honor of handing over a tailored kit of SCANGRIP work lights designed with special LED features applicable for The Queen's artistic work.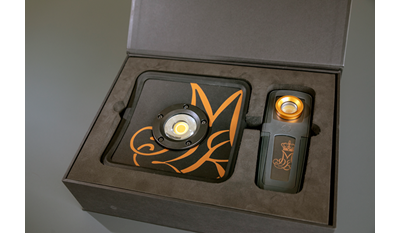 The visit has been arranged in connection with The Queen's visit to Svendborg, where SCANGRIP was one of the carefully selected companies to present its workplace.
Press release - Royal visit at SCANGRIP (English)