New SCANGRIP TRIPOD 4.5m
The air cushioned SCANGRIP TRIPOD 4.5m is designed for stationary and flexible positioning of the SITE LIGHTS work lights that provide extremely bright illumination of a large working area of the building site.

20.10.2020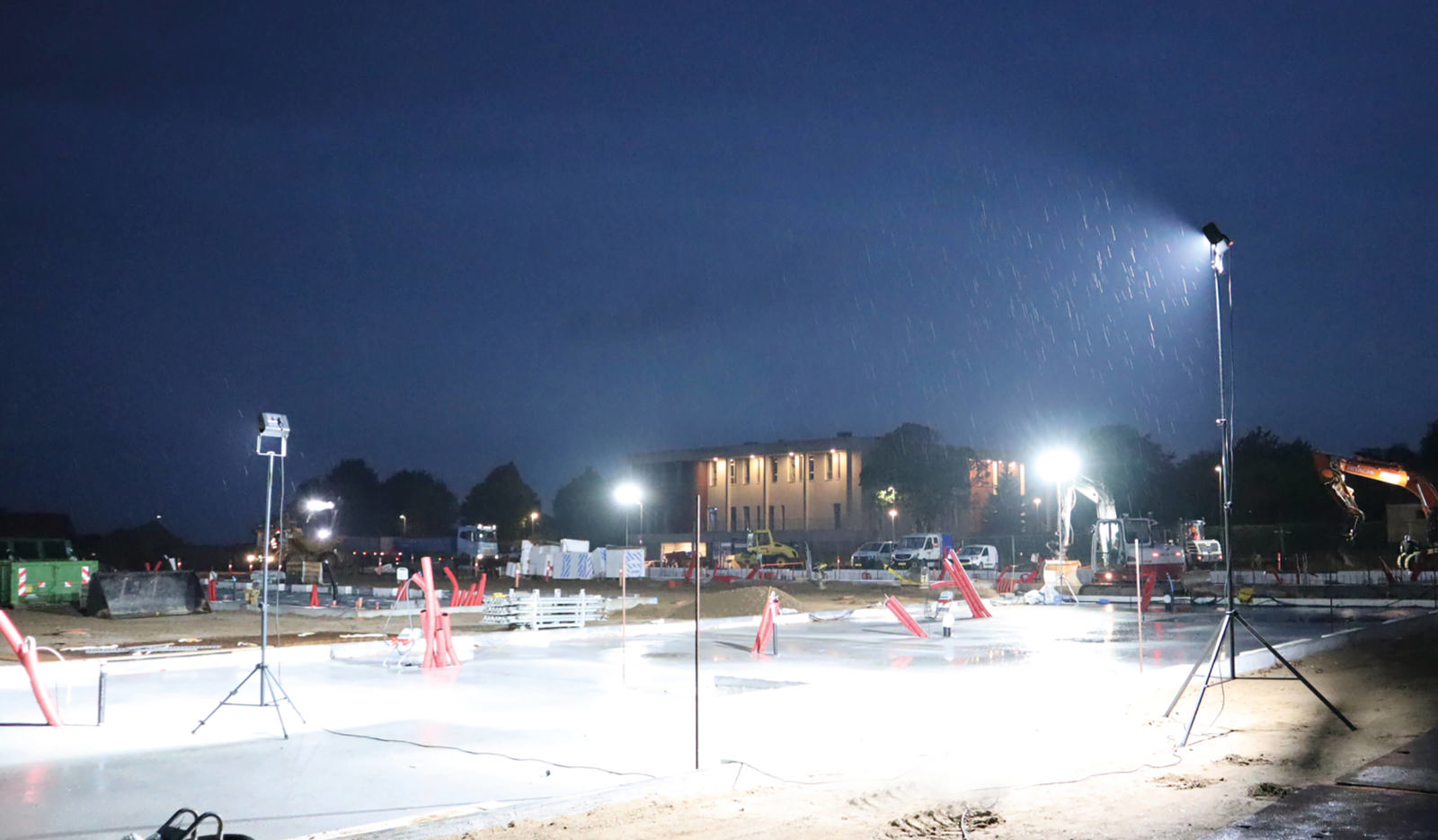 Extendable from 2.2 m to 4.5 m, the SCANGRIP TRIPOD 4.5m offers complete flexibility to position the work light into the required height and angle. The tripod is supplied with a built-in air cushioned safety system feature for safe and easy use that prevents accidental drops or falls when raising or lowering the tripod.
The stable construction of the SCANGRIP TRIPOD makes it safe even when fully extended. It is supplied with anchor points that provide an opportunity for extra stability if the tripod is exposed to strong wind or standing on an uneven surface.
Dual bracket (03.5758) for positioning of two SITE LIGHTS available as accessory. The tripod will be available in January 2021.