New owner of SCANGRIP
After more than 25 years as owner and CEO of SCANGRIP, Anders Borring has sold the company to the Hultafors Group to further strengthen the company and secure future growth.

19.10.2021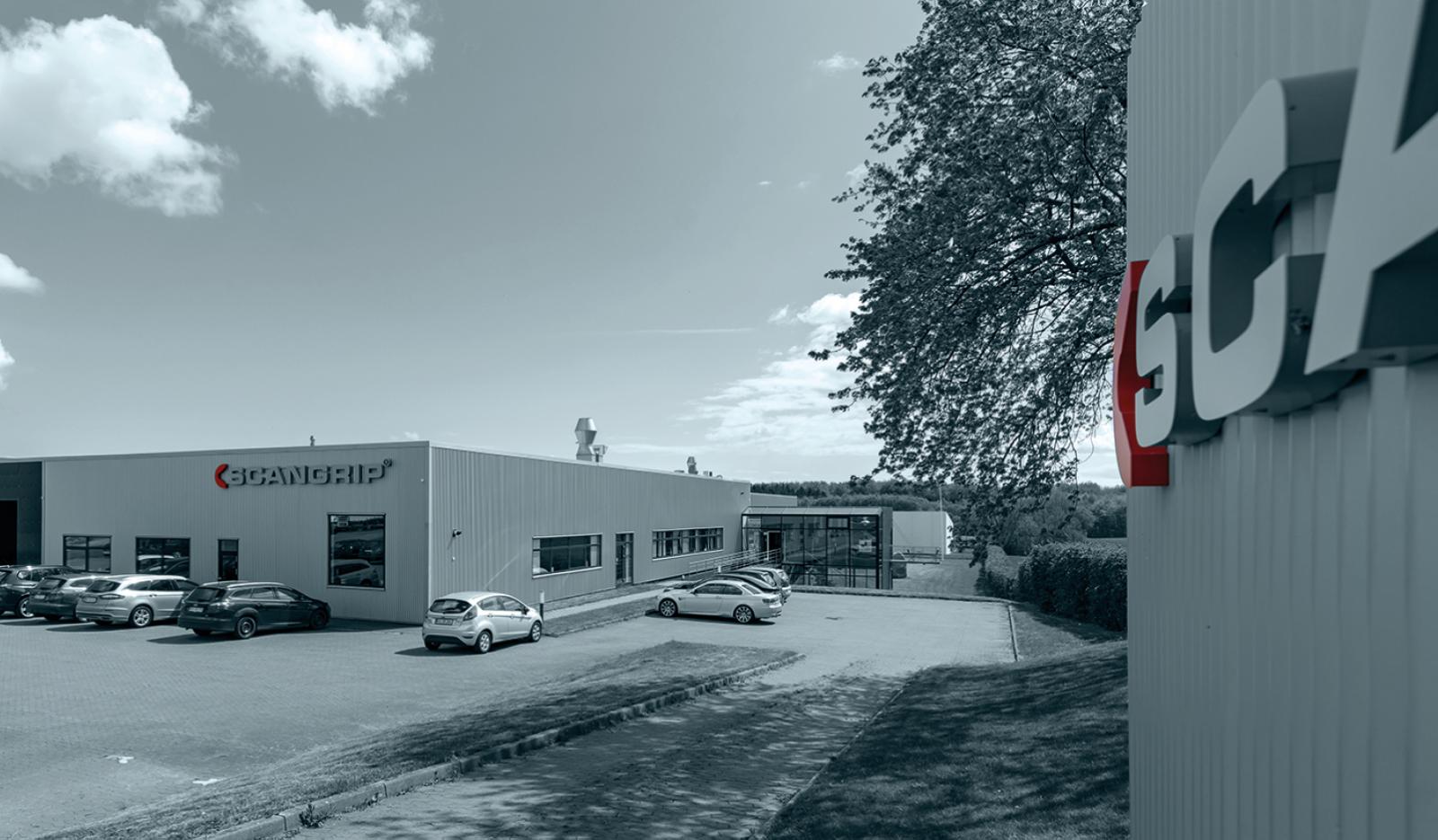 From locking pliers and protective vice jaws to Europe's leading manufacturer of innovative LED work lights, SCANGRIP has been on an impressive growth journey the last 115 years. Now, a new exciting future is waiting ahead.
On October 18, 2021, the Hultafors Group signed an agreement to acquire SCANGRIP A/S. The Hultafors Group is a global company with ownership of several premium brands that improves functionality, productivity, and safety in all aspects of professional user's workday.
Given its existing product portfolio of leading brands, its strong reputation among professional users and its existing customer footprint, Anders Borring is confident that SCANGRIP can thrive and accelerate growth further with Hultafors Group as a long-term home.
SCANGRIP will operate as a separate unit within Hultafors Group and continue to develop the brand from Svendborg in Denmark.
Hultafors Group is one of Europe's largest companies to supply workwear, footwear, head protection, hand tools and ladders for professional users. The products are developed, manufactured and marketed as their own brands, which are available through leading distributors in almost 70 countries worldwide, with emphasis on Europe and North America. Hultafors Group has more than 1,600 employees and an annual turnover of more than € 520 mio.