New FLASHLIGHT series
We are proud to present an upgraded and redesigned FLASHLIGHT series providing extremely high light output and improved functionality for an even better user experience and increased work efficiency.

21.10.2019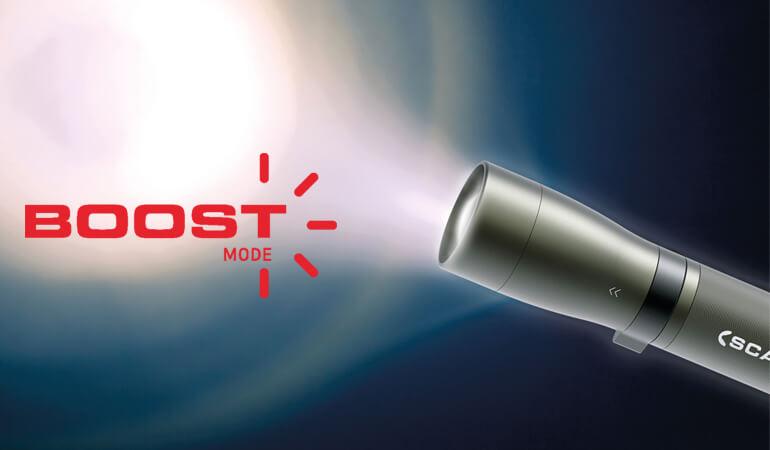 New design and features for high performance
The upgraded FLASHLIGHT series includes many of the great features that SCANGRIP's flashlights are known for and is now further upgraded with a unique boost mode function that enables you to double the lumen output with a simple one-hand operation.
The flashlights are available as rechargeable and with batteries respectively.
FLASH 300, FLASH 600, FLASH 600 R and FLASH 1000 R also include a silicone wrist strap and a practical clip-on holster for the work belt that provides free access to the flashlight. You simply put the flashlight into the holder and rotate it to lock it in place.
New ultra-slim FLASH PENCIL
A must-have for everybody doing daily inspection tasks. It is so thin, only ø15mm. Supplied with a clip and designed to always have in the chest pocket, right at your fingertips.
The previous models are still available while stock lasts. Subsequently, the products are discontinued in favor of the new, upgraded products.