New battery factory
SCANGRIP strengthens its position as manufacturer investing in new high-tech battery pack factory.

04.12.2018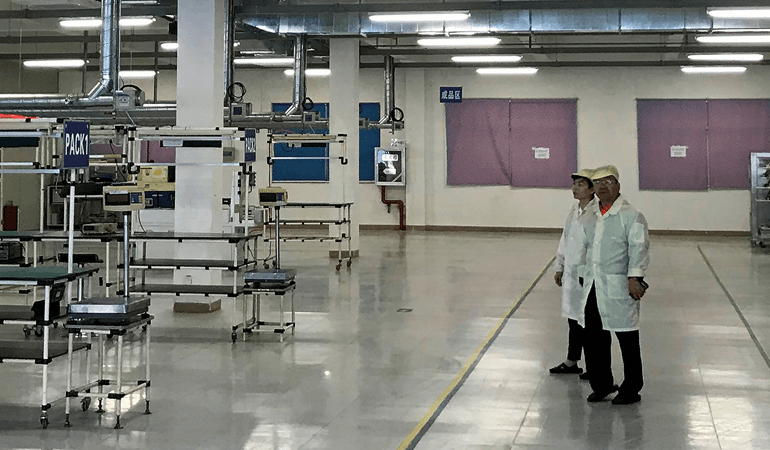 When developing new LED work lights, the battery pack is one of the most crucial components which also tend to be the most significant source of product claims. The demand for Li-ion batteries has increased rapidly as all kinds of electronic devices have gained in popularity over the last decades. At the same time, the technology of LEDs is constantly evolving, leading to more and more powerful work lights with longer service life and extremely high light output, which constantly sets new standards for battery performance.
For strategic reasons, SCANGRIP has decided to invest in a 1000 sqm new battery pack factory in China. With the investment, SCANGRIP strengthens its position as manufacturer and ensures it can be at the forefront of the latest battery technologies. The investment will also provide several benefits for the customers including optimal delivery time and improved quality control of the batteries that will be used in the future range of work lights.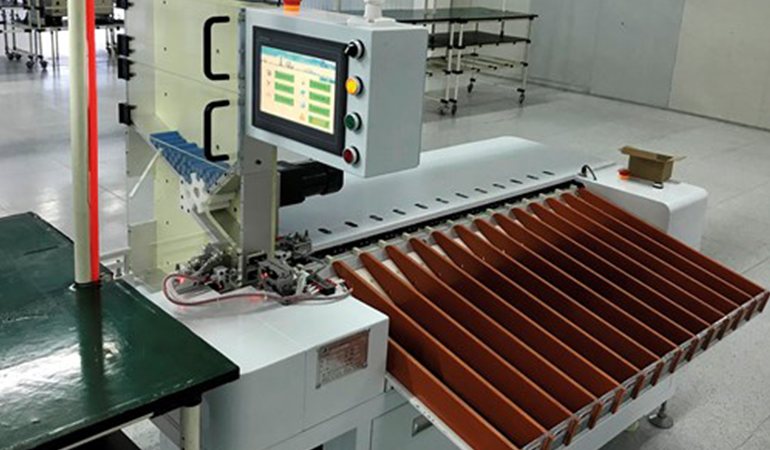 The new battery pack factory will be characterized by high efficiency and modernity driven by Japanese production standards. The co-owner responsible for the day-to-day operations has 20 years of experience in the industry, being a loyal supplier of batteries for Panasonic for the last 16 years.
Due to its distinctive strength, SCANGRIP has the ability to take advantage of multiple technological opportunities and continue to deliver the best and strongest LED work lights to professionals that provide complete freedom, flexibility and maximum work efficiency.