Launch of new brand
SCANGRIP is proud to become exclusive European partner of ALS Advanced Lighting Systems

23.02.2018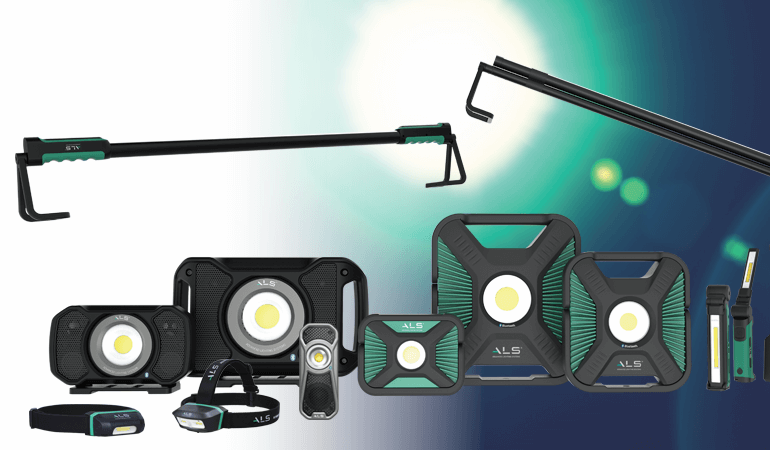 Through our joint ownership of AEC – China's leading manufacturer of high-quality work lights – SCANGRIP has participated in the development of their range of work lights under the brand ALS, Advanced Lighting Systems.
The brilliantly designed ALS work lights offer all your clients' need: from head lamps, articulating slim lights and straight folding lights, to flashlights and bonnet lights. Even heavy-duty work lights with built-in audio capabilities, combining practicality with pleasure.
SCANGRIP is now exclusive European partner of ALS, and we look very much forward to showcasing the products for the first time ever on the European market from our stand no. B050-D051 in hall 10.1, at the INTERNATIONAL HARDWARE SHOW in Cologne, Germany.