Happy new year
The year is slowly drawing to a close, and we would like to thank all our loyal customers and new business partners for our pleasant cooperation in 2019. We look forward to an eventful year of international trade shows and new exciting products!

02.12.2019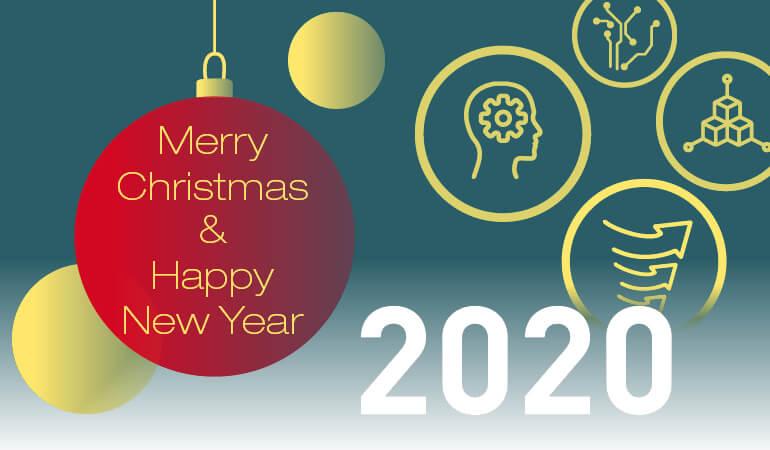 Continually, SCANGRIP grows stronger and as our customer you will be able to benefit from our flexible, global supply chain and select exactly the business setup you want in terms of scope, complexity and logistics.

An innovative approach, advanced technology and an elevated degree of functionality are always incorporated into our lighting solutions. These key elements make SCANGRIP capable of constantly pushing the boundaries and being first-mover in the market – also known as "the SCANGRIP way".
2020 will be a busy year with several key events including the INTERNATIONAL HARDWARE FAIR in Cologne and as usual you can expect a range of new exciting products from us!
We wish you a Merry Christmas and a successful New Year.