European Coatings Show 2019
From March 19-21, 2019, we are very excited to meet paint and coating specialists and showcase our impressive range of LED solutions at the European Coatings Show in Nuremberg, Germany. You will find us in Hall 6, Stand 6-449.

11.03.2019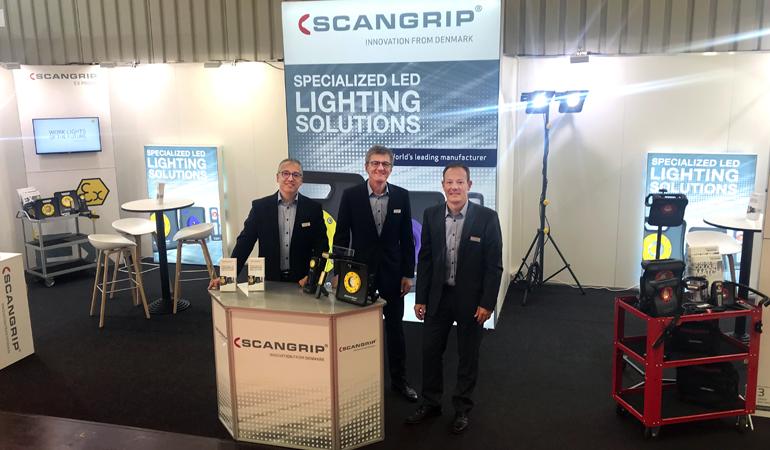 Light is an important tool for many tasks. We take that very seriously when developing specialist light for niche markets. We are constantly pushing back the boundaries of LED lighting and battery technology, creating new and specialized work light solutions designed to fit your needs.
At the show, you can explore our specialized lighting solutions for the painting industry, providing up to 5 different colour temperatures, powerful battery technology and light control app. We are also showcasing our range of specialized LED solutions for fast UV curing and our explosion proof LED work lights that provide extremely bright illumination and very long lifetime.

Book a meeting at the fair
Please do not hesitate to book a meeting with us at the European Coatings Show, to discuss mutual business opportunities. We look forward with great pleasure to seeing you in Nuremberg.