Customer reviews
What is the feedback of the daily users of the SCANGRIP work lights? What do the real lighting experts - the users - think about SCANGRIP's work lights? See all the reviews of our innovative LED work lights made by lighting experts in the market.

06.09.2021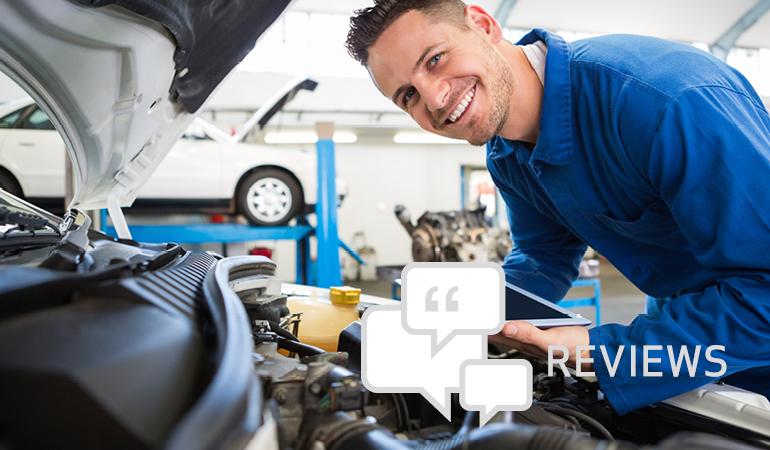 Being first-mover, we constantly develop new and innovative, specialized LED work light solutions with new smart features, allowing lighting experts in the market to test the work lights in use and make in-depth product reviews.
Reviews provide better insights into a product, and therefore, we are very happy about all the reviews which explain our products from a specialist point of view.
We have divided the reviews section into three parts depending on whether you are interested in watching videos about our universal work lights or our specialized work lights for the painting industry or UV curing. The aim of incorporating reviews on the website is to give you some inspiration and help you decide which products that fit your needs.